AHI KAA CELEBRATION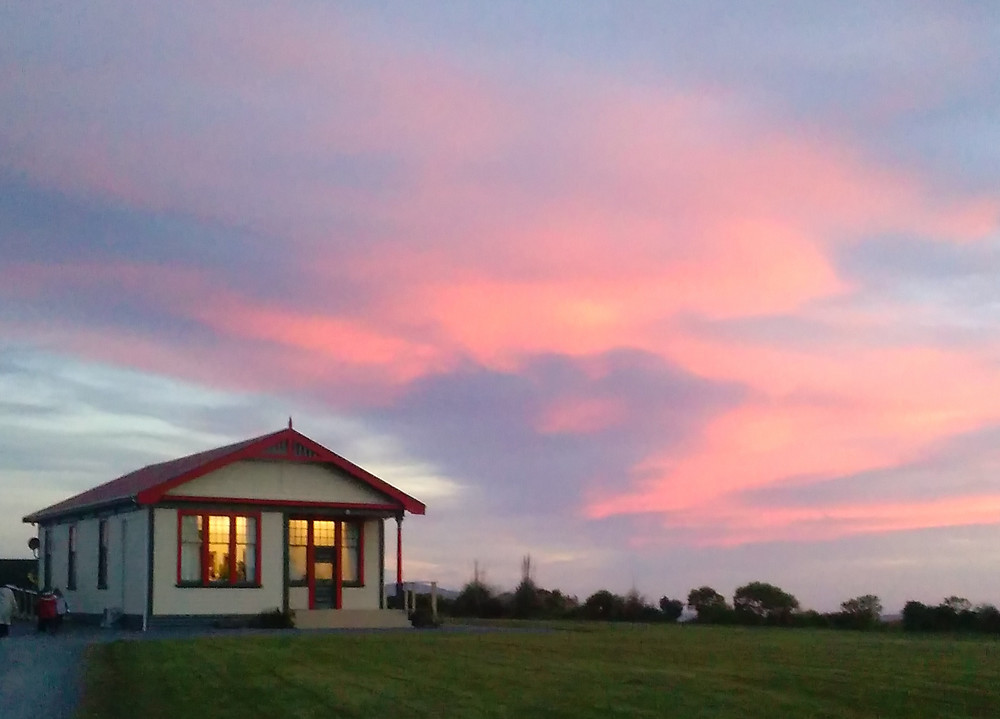 Ahi Kaa Celebrating Parihaka - 7 Nov 2015
The theme of Ahi Kaa Celebration was Remember that November . . . it was well attended with around 200 community members turning up to enjoy a Sausage Sizzle, Marshmallow toasting, hot and cold refreshments and watch the Fireworks display. During the evening a screening of the story of Parihaka and its message of peace and goodwill was displayed.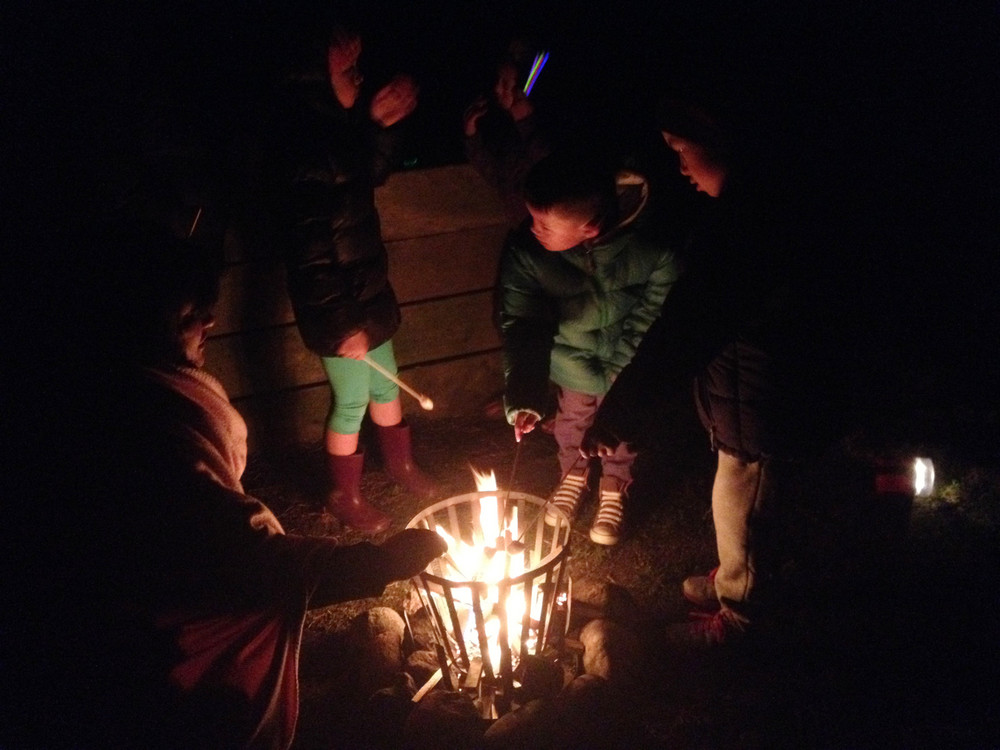 Those who attended supported our Community Resilience initiative by bringing along a tin or packet of non-perishable food.
Ngā Hau e Whā o Paparārangi thanks the community for their support and hoped everyone enjoyed the evening.